The firm was founded by Donald Dixon-Hurst in London during the late 1930's with offices in Regent Street. Mr Dixon-Hurst had strong links with Brighton, the Borough Council and East Sussex County Council. The firm duly relocated to Brighton in 1959 and became known as Dixon Hurst & Partners.
The Horsham Office was set up in 1990 following the Construction downturn of that time. Work picked up and in 1997 the Practice acquired Redgrove & Kemp and became Dixon Hurst Kemp. The Chichester Office was established in 2004.
We have an impressive track record of capital projects from the 1960's to the present day. Local land-mark buildings would include Sussex Heights Apartments, The Arts College, The Law Courts, Brighton Polytechnic and The Regents Swimming Pool. Our workload expanded in the 1970's and 80's to include commercial and industrial business parks such as Hampden Park Eastbourne and Downlands Business Park in Worthing.
For examples of more recent and current work see our Projects Page or Contact us.
Meet the Team
Hove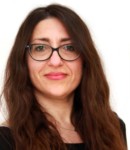 Andie Galifou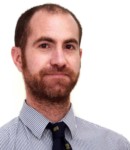 Anthony Sheridan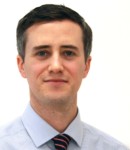 Cormac Woods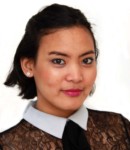 Germaine Gravador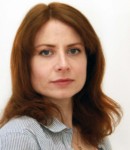 Isabelle Glanville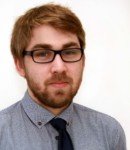 James Bray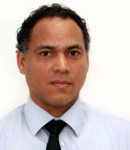 Jethro Sifflet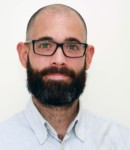 Jose Luis Arza Varo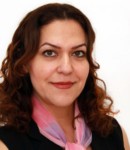 Maryam Kharrazian
Melissa White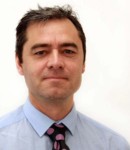 Nicholas Page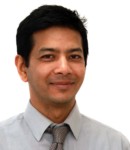 Nirvan Shrestha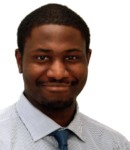 Norris Ideh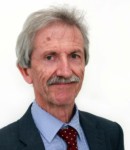 Philip Young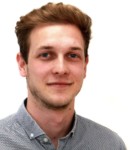 Will Gullis